Children's Picture Books
Have you seen baby pigeon

Hardcover | Paperback | Kindle e-book
Have you ever noticed your child says something like, "I'm not good enough in drawing so I won't never became an artist" or "I'm not good enough to be in the school play so I won't bother trying out"? If your answer is yes, then be sure to pay attention to this problem.Problem:
Self-doubt, not appreciating own efforts and learning, impostor syndrome, perfectionism.Sophia is a little girl who wants, more than anything in her life, to become an artist. But what should she do if nothing comes of it?What will help her get closer to her dream?
Maybe her new pigeon friends will help her out?
| Reading age | Print length | Language |
| --- | --- | --- |
| 5+ | 28 pages | English |
Maggie Was There

Paperback | Kindle e-book
Author: Katie Benn
Illustrator: Hanna KowalewskaThis touching tale is about a dog named Maggie and a child - and the adventures they have together through life.
Maggie goes through enjoyable moments with the child, such as eating food from the kitchen, waiting at the door for the child to come home from school, and enjoying playing in the bath. Maggie is also there for the child during difficult times, such as cuddling with the child when the child feels alone, or playing with the child when the child does not have any friends.This simple storybook illustrates the fragility of life's moments, and the appreciation for pets in our life.
| Reading age | Print length | Language |
| --- | --- | --- |
| 4+ | 32 pages | English |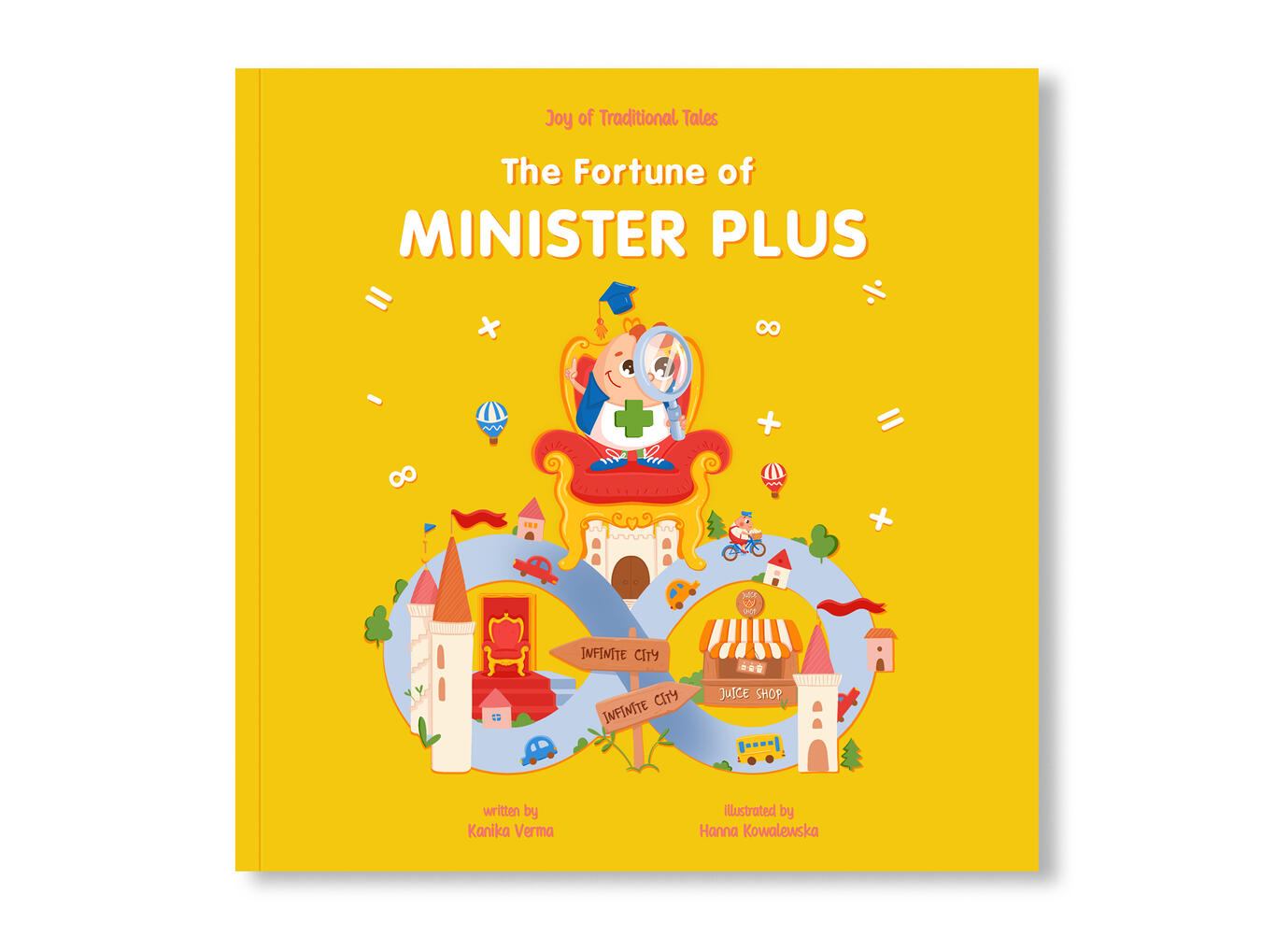 Have you seen baby santa

Hardcover | Paperback | Kindle e-book
Christmas is just around the corner. Sophia and Tim plan a Christmas party! So, to make a real surprise, Sophia sends invitations to guests on behalf of baby Santa. Kids are very responsible for the holiday preparations: they make gifts, put up a Christmas tree and decorate the house. Everything seems perfect!But what can go wrong at the moment the children hear the knock on the door?This story will encourage a dialogue between parents and children on the topic of fear of making mistakes, show that making mistakes is OK, and that sometimes we see a problem where there is none!
| Reading age | Print length | Language |
| --- | --- | --- |
| 3+ | 28 pages | English |
What People Say about my Books

your feedback

Activity Books
Have you seen baby pigeon activity book

print-and-play
Download and print an activity book for "Have you seen baby pigeon?" book.The book consists lots of additional activities including search-and-find game, how-to-draw and coloring pages. Keep your kids busy, entertained, and having fun while you read the book with them.A great free addition to the main book.
| Age | Print length | Format |
| --- | --- | --- |
| +5 | 12 pages | pdf |
Games
Captain nathan's journey

mobile game
Captain Nathan's Journey is an adventure platform game that tells you the incredible story about space traveler and adventurer Captain Nathan.We will join our hero during a long journey through the Universe. An unexpected collision of a spaceship with a meteorite will start an amazing adventure and a new unbreakable friendship.Join the Captain and his friends to save the world!
| Age | Genre | Platform |
| --- | --- | --- |
| +10 | adventure | android |
PuzzWay - Logic game

mobile game
Great puzzle for everyone! Just deliver a message to the destination point!PuzzWay is a free unique logic game.
Your task is to deliver all messages to the destination points. To solve the puzzle, you should rotate and connect hex tiles in such a way as to find the right path for a delivery of abstract messages. Use the doves to fast transferring over distances.
Enjoy this interesting game, develop your logic skills and relax!
| Age | Genre | Platform |
| --- | --- | --- |
| +8 | puzzle | android |
ABOUT ME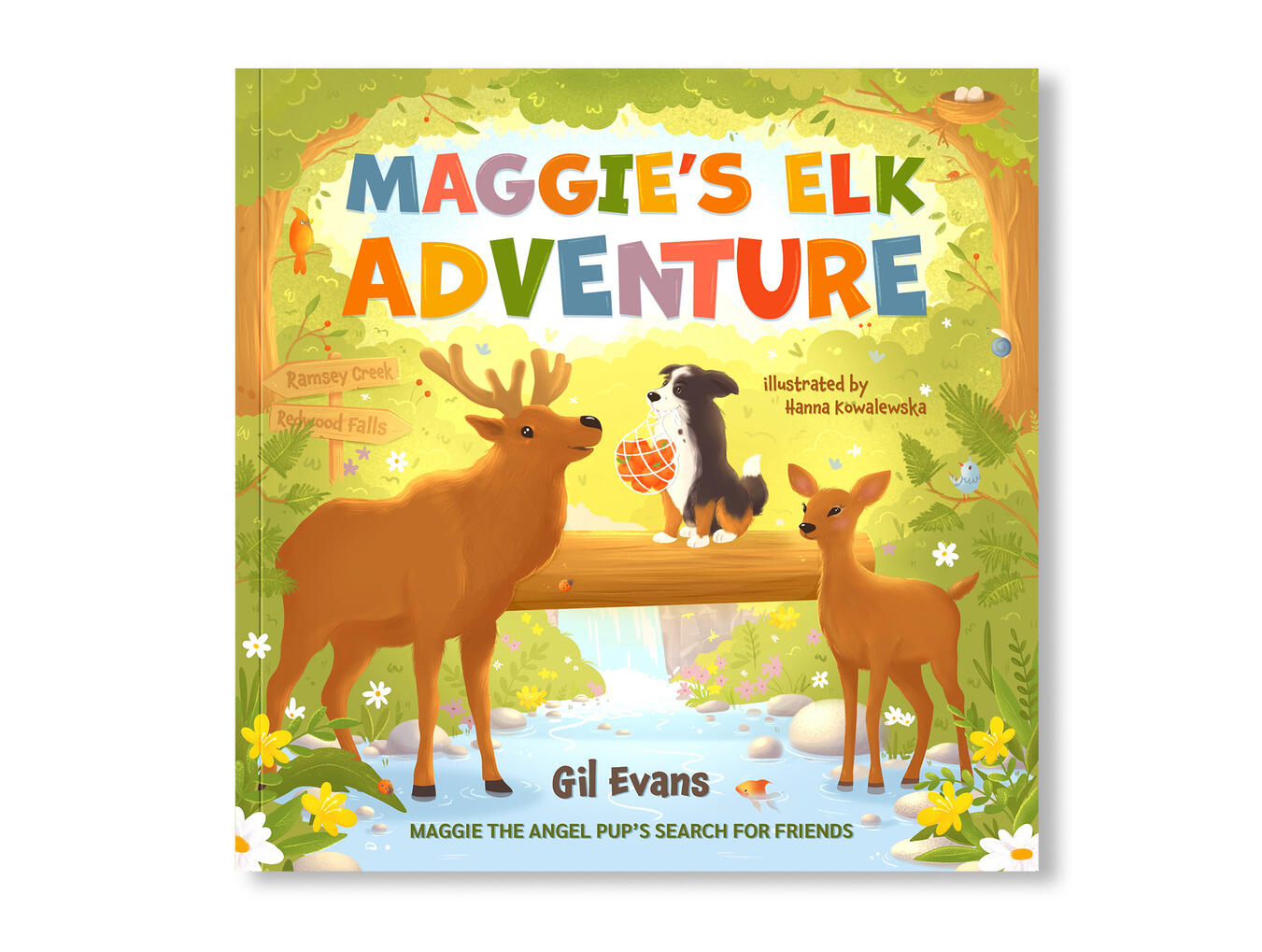 hello!

Thanks for visiting my website!
I'm Hanna. I'm an illustrator specializing in children's book illustration, games and other children's products.All my life I have worked in creative fields, such as a clothes design or a graphic design. Then, in 2020, I finally jumped into the world of illustrations,
starting my career as a freelance illustrator and digital artist. I have been working with clients for many years and I know how to understand them and successfully lead projects from idea to production.
Now, part of my work consists of personal children's projects, but I also take commissions for children's illustrations, so feel free to write to me.Now I have a few questions for you:- Are you looking for an artist or illustrator for your project?
- Do you want to have a book, ready for self-publishing?
- Do you want to publish own book via Amazon, Google or Apple Books?✅I will fully implement your idea on a turnkey terms based on your text.✅ As a result, you will receive ready files for publishing and printing the book, as well as help and consulting for publishing on Amazon or other platforms.❌ Do you want to publish your book but don't know where to start?✅ That's OK, entrust the creation of the project to a professional, just send me a message.
Sign up & be the first

to hear about special offers and news
New Book Announcement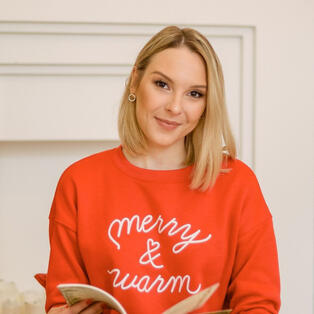 hanna kowalewska
illustrator | designer
kowalewska.books@gmail.com
hanna-kowalewska.com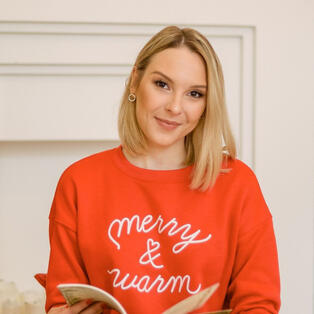 hanna kowalewska
ilustrator | grafik | designer
kowalewska.books@gmail.com
hanna-kowalewska.com