Illustrations Gallery
Children's Picture Books
Have you seen baby pigeon
midnight snack party
the three boys
wheels on the tuk tuk
la semana de lara
maggie the angel pup
Maggie Was There
Have you seen baby santa
the fortune of minister plus
The Wonder Master zero
What Customers Say About Our Books
your feedback
Activity Books - Freebies 🎁
Games
ABOUT ME
New Book Announcement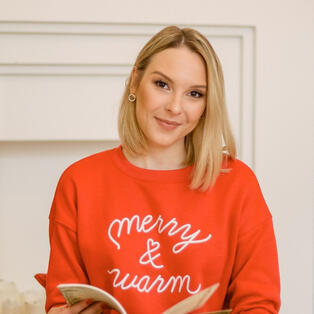 hanna kowalewska
children's book illustrator | digital artist | author
FAQ
If you have the following questions
- How much does it cost to self-publish a book?- Which is self-publishing platform the best and more profitable?- How much can I realistically earn from my self-publishing book?
you will need a tool making accurate calculations and answering all this questions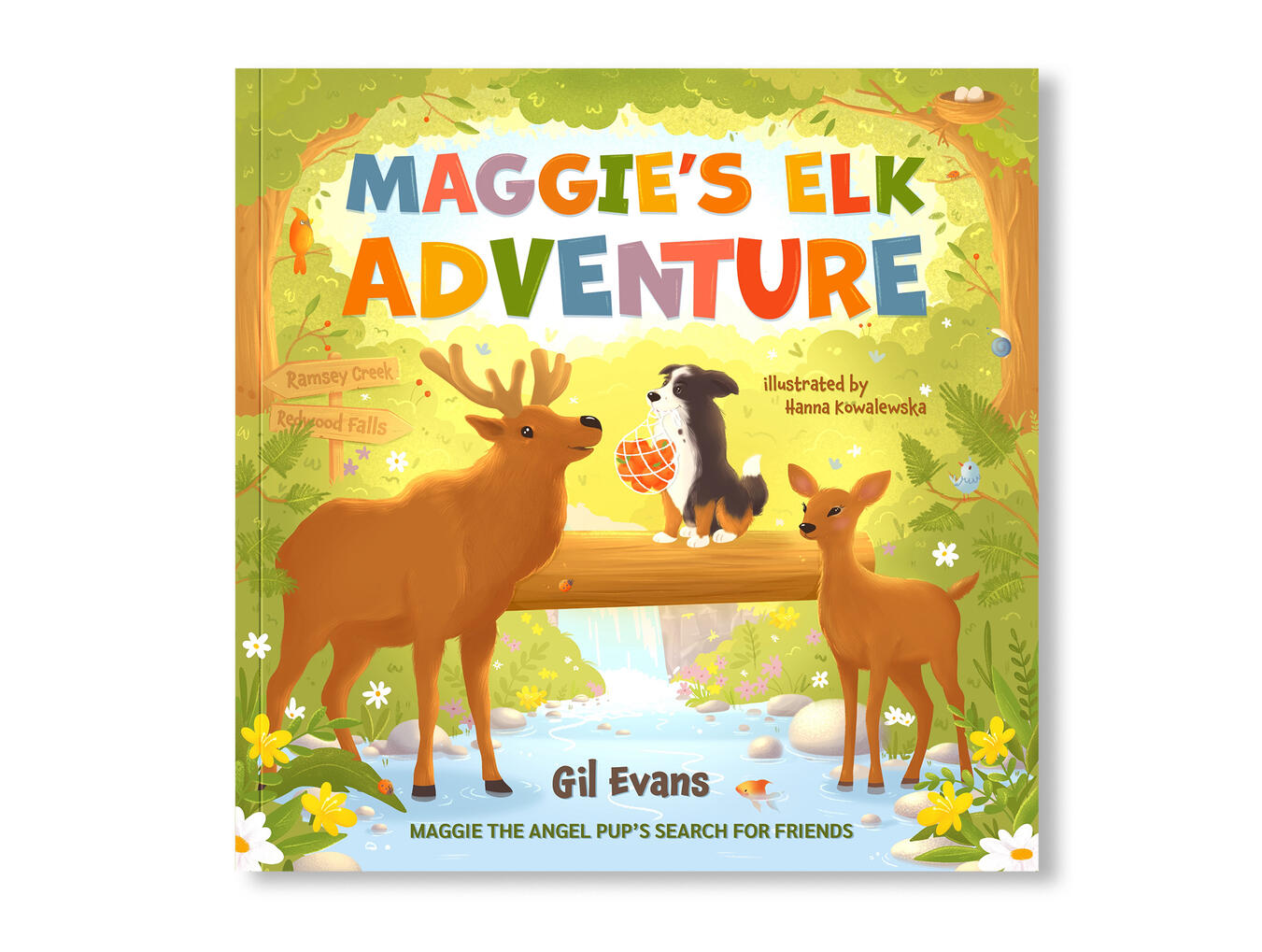 Self-publishing Calculator
TOOL #1 for Author Profit Plannings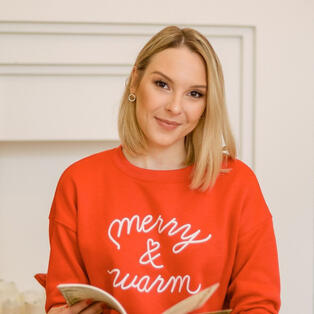 hanna kowalewska
ilustrator książek dla dzieci | designer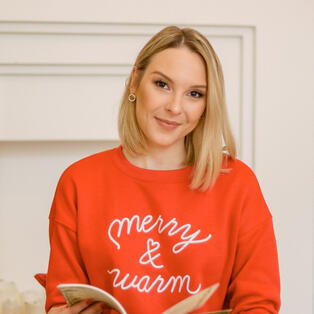 анна ковалевская
художник-иллюстратор | дизайнер
kowalewska.books@gmail.com
hanna-kowalewska.com
BLOG
5 Reasons to Avoid Using AI for Children's Book Illustration: Insights from Ammaar Reshi's Experiment
09/01/2023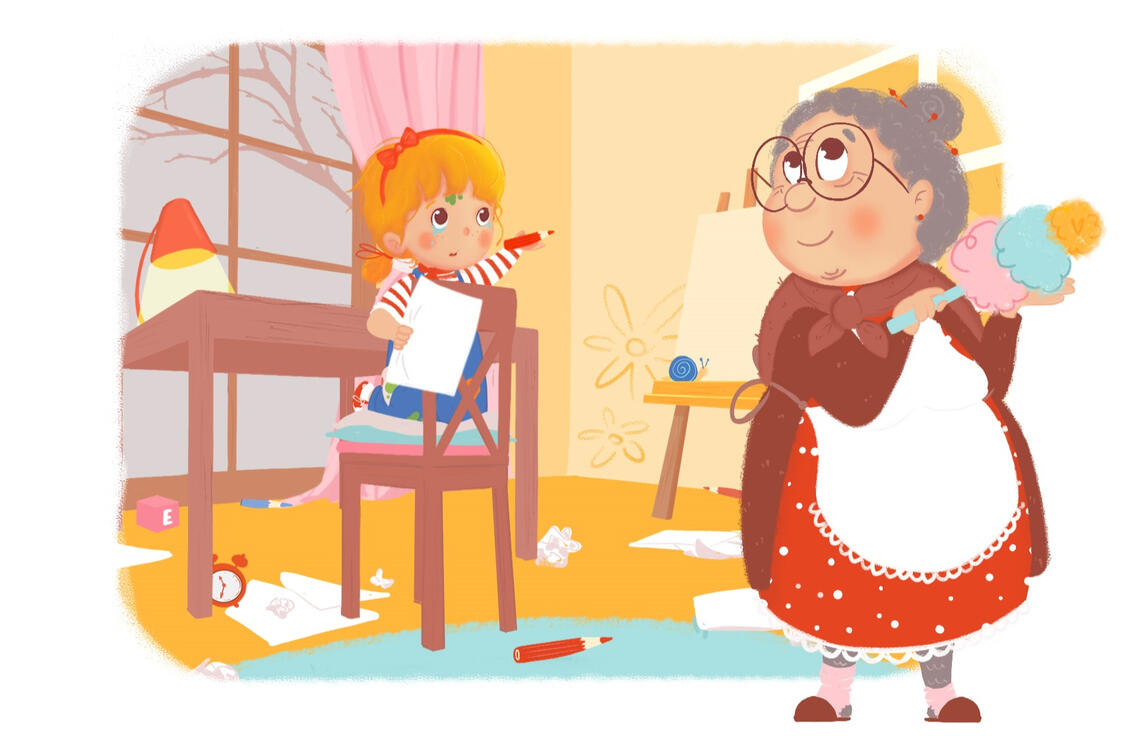 Do you know the story about Ammaar Reshi and his experimental children's book "Alice and Sparkle" created by AI (text and illustrations)?Here are 5️⃣ reasons why you should not use AI with the same goal:1) AI creates beautiful pictures at first glance, but does not know how to create a series of illustrations. As a result, your character will look different in each illustration.❌
2) AI cannot draw hands accurately! Very often, AI generates 6 fingers on a human hand.❌3) AI does not understand the age group for which the book is being created. Illustrations for children of different ages should be drawn by an artist in a different style and with different levels of detail.❌4) The AI program Midjourney used to create the illustrations does not allow the use of the results for commercial purposes. You may face legal consequences.❌5) Unfortunately, the text and story will also not engage young readers. The events are difficult to follow, the text is too complex, and there is not enough consistency or creative intent.❌Oh yes! And don't be surprised if your 5-year-old girl book character will have wrinkles on here face in the illustrations!🤣✅ To summarize, if you are considering using AI to create a children's book, remember that it cannot yet replace a human creator and inject soul into the work. It is really bad idea - human children deserve human artists and authors.
Privacy Policy
Last updated: 15-08-2023This Privacy Policy outlines the manner in which Hanna Kowalewska ("we," "us," or "our") collects, uses, maintains, and discloses information collected from users (referred to as "you" or "your") of https://hanna-kowalewska.com ("the Website") and https://presale-calculator.carrd.co ("the Website"). This Privacy Policy applies to the Website and all products and services offered by Hanna Kowalewska.Information We CollectWe may collect and process certain personal information when you use or interact with our Website. This information may include:Personal Information: When you email us or interact with our social media links, we may collect your name, email address, and any other information you provide voluntarily.Usage Information: We may collect non-personal information about how you interact with our Website. This includes the pages you visit, the links you click, and other actions you take on the Website.Email: We may collect your emails via sign-up forms witn you consent to the processing of your personal data for marketing and profiting purposes.
You can unsubscribe at any time by clicking the link in the footer of our emails.Analytics: We use third-party analytics services, such as Metricool and Google Analytics, to collect, monitor, and analyze usage patterns on our Website. These services may collect information about your IP address, browser type, operating system, and other technical details. Learn more: https://metricool.com/privacy-policy and https://policies.google.com/privacyHow We Use Collected InformationWe use the collected information for the following purposes:To respond to your inquiries and emails sent through our contact form.
To improve our Website and tailor it to better suit your needs.
To understand how users navigate and interact with our content.
To share updates and information related to our work and products through our social media links and newsletter.Sharing Your Personal InformationWe do not sell, trade, or rent your personal identification information to others. However, we may share generic aggregated demographic information that is not linked to any personal identification information regarding visitors and users with our business partners and trusted affiliates for the purposes outlined above.Your RightsAccess: You have the right to access the personal information we hold about you. You can request a copy of this information by emailing us at kowalewska.books@gmail.com.Correction: If you believe that any information we hold about you is inaccurate or incomplete, please contact us as soon as possible. We will promptly correct any information found to be incorrect.Erasure: You can request that we erase your personal information. However, we may need to retain certain information for legal or legitimate business purposes.Objection: You have the right to object to the processing of your personal information for certain purposes, such as direct marketing.Withdrawal: If you have given your consent for specific processing, you have the right to withdraw it at any time.Changes to this Privacy PolicyWe may update this Privacy Policy from time to time. When we do, we will revise the updated date at the top of this page. We encourage you to check this page regularly for any changes.Contact UsIf you have any questions about this Privacy Policy or the practices of this Website, please contact us at kowalewska.books@gmail.com